Earth Hour 2017 will be held on March 25. Earth Hour is an annual environmental campaign that brings attention to the effects of climate change by asking people to switch of lights at homes and businesses for an hour at 8.30pm (20:30), local time, usually on the last Saturday of March.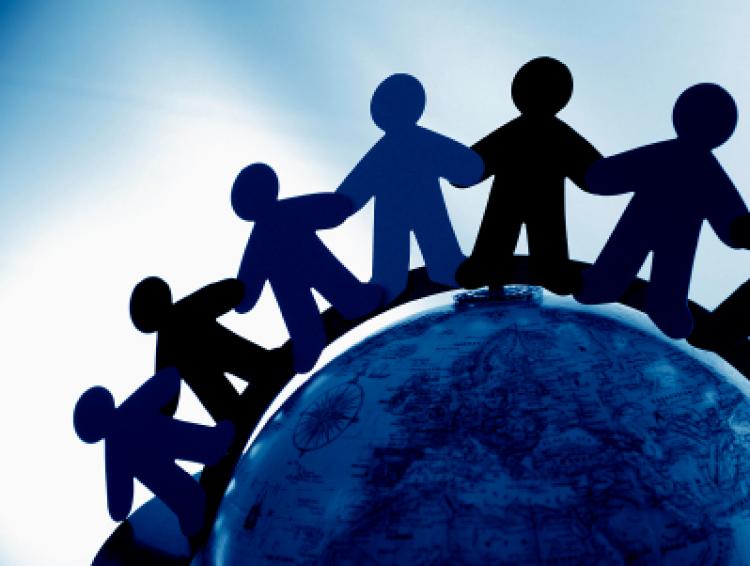 Earth Hour is a global WWF (formerly known as World Wildlife Fund) climate change initiative. It is an event that aims to create awareness of people taking responsibility towards a sustainable future by turning the lights off. Earth Hour is not to be confused withEarth Day.
Millions of people turn off their lights for Earth Hour at 8.30pm (20:30) in their local times on the last Saturday of March. Iconic buildings and landmarks from Europe to Asia to the Americas have stood in darkness during previous Earth Hours. Some people enjoy Earth Hour with a candle-lit dinner or a candle-lit bath, while others host large events or parties, either in darkness or with candles, to celebrate Earth Hour.
Businesses and government organizations, as well as community and political leaders also take part in Earth Hour. It's about giving people a voice on the planet's future and working together to create a sustainable low carbon future for planet earth.